Our Services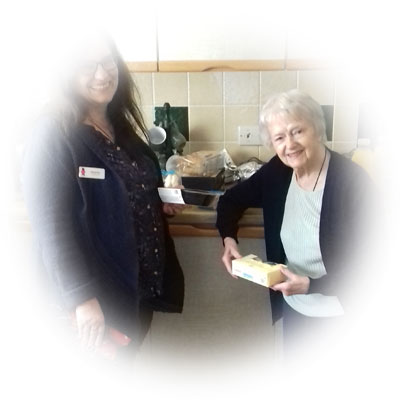 Shopping - We will take and help you with shopping and unpacking
Hospital / doctors - We will take you to your appointments, stay with you and get you back home
Luncheon clubs - We will take you to preferred clubs or introduce you to them where you can meet others
Visit family or friends - We will take you to visit anyone you wish
Companionship - Help you with that crossword or jigsaw or just have a chat and a cup of tea
Telephone call assurance - We will call you when requested to check everything is OK
Morning checks - We will come to see everything is OK when you request and make sure you have everything you require for that day and have a cup of tea with you
Cook a meal - We will assist in cooking a hot meal if require
Group outing - We will arrange a group outing to a chosen setting either by you or other clients
Dog walking - We will take your Dog for a walk or take you and your companion out in the car or take them to any appointments necessary
Prices
From £12 per hour. When you pay a month up front the charge is £12 per hour, if you prefer to pay as you go it is £13.50 per hour.
We will not be governed by the clock. This means if we go over the hour booked unintentionally; no other charge shall be incurred.
A charge of 40p per mile is for petrol & maintenance costs for any mileage undertaken during your booking.
Group outing - 4 or more people, £8 per hour which includes travel costs.
Areas covered
We are based within Wrexham and cover the whole Borough of Wrexham and Flintshire with Trusted Friends.
To arrange a free consultation or speak to one of our Team, please contact us