Companion Service in Wrexham, Flintshire & Denbighshire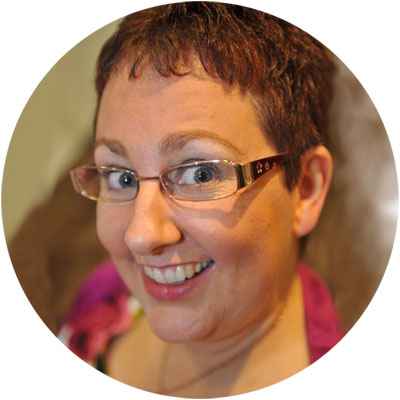 Your Trusted Friend was an idea following a friend having assistance during an illness to help with the little things and to get her out of the house more. Yes, it was only for a few hours a week but it made such a difference to her life each week.
It became apparent that a much needed companion service is required around Wrexham and Flintshire to help those who just need someone, the same someone, to give them time and a friendly face, to enjoy having company when they require it and not when someone is able to give it. There is a big difference.
We are all living longer and as we all know, everyone prefers and are more capable of living within their own homes. It is where you are surrounded by comforts and memories. Family members are either working or have moved away for work, residential homes are closing and care is available to those who need it.
As we get older we are not able to do things we use to do by ourselves and just need a helping hand.
Legal Requirements
We know how important it is to keep everyone safe and with this in mind at Your Trusted Friend we are all covered by the following:
DBS Checks
Liability Insurance
Pet Insurance
Registered with ICO - Data Protection
Business car insurance
Training covered - Moving and Handling, Health & Safety, Fire Safety, Food Hygiene, Essential Hand Hygiene, Emergency First Aid in the Care Home, Risk Assessment
Points to be considered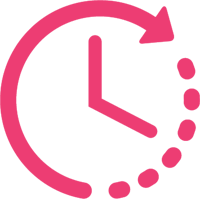 We are not ruled by the clock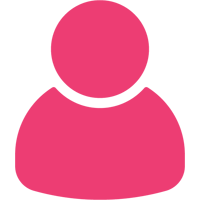 A service tailored to the individual

Flexibility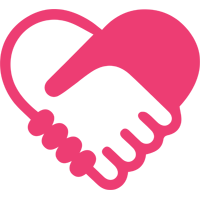 Service providers do the role because they care and not there just for the money