Companion Service in Wrexham, Flintshire & Denbighshire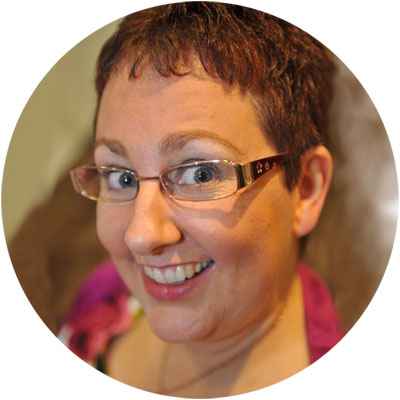 Your Trusted Friend began with just one friend helping out another.
Hi - I'm Cathy, Managing Director of Your Trusted Friend and Coordinator of Fun!
I was helping out a friend who was overcoming an illness, that needed an extra pair of hands as well as motivating her to get out of the house, when I realised this was a much needed service. That extra time spent with her through those challenging months made such a difference to my friends quality of life, building her up week after week.
It wasn't just in my corner of the world, very quickly the whole of North Wales has got to know there is a Trusted Friend waiting for them if needed.
When family members or other close friends are at work during the day, taking holidays or have moved from the area, we can fill in the gap, matching clients with our Trusted Friends building long lasting and genuine friendships.
We like to assure clients it will be the same friendly face that visits and at a time that suits them.
Visiting clients in their own home, with familiar surroundings and memories has worked so well, often rejuvenating them, helping them stay independent, comforted and happy!
As we get older we are not able to do things we use to do by ourselves and just need a helping hand ~ a trusted friend!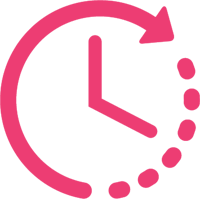 We don't clock watch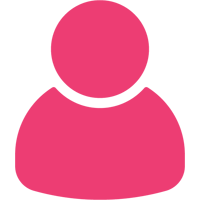 We tailor the service (and the Friend!) to the individual

We are flexible and accommodating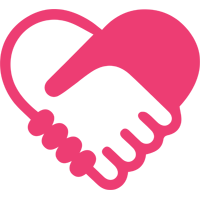 We are in this because we care
Legal Requirements & Safety Procedures
Many of the Friends that work for us have extensive care-work background and bring a wealth of knowledge, experience and skills from all fields in this sector. The safety, protection and security of all involved is of the utmost importance to Your Trusted Friend; therefore we have put the following measures in place.
DBS Checks
ICO Registered Data Protection
Character & working references requested
Pet insurance
Public liability insurance
Business car insurance
Up to date legislation and guidance on COVID-19
Training available on: Essential Hand Hygiene, Emergency First Aid in the Care Home, Fire Safety, Food Hygiene, Health & Safety, Moving and Handling, Risk Assessment