Case Studies
NOTE: Names have been changed for confidentiality reasons
Audrey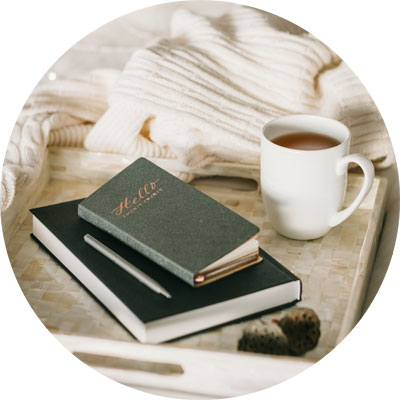 Audrey is an author who was always active and enjoyed socialising. After a fall and breaking her hip she went into respite care until she was well enough to go home. Now in her 70s she felt she had lost her confidence and did not want to go out of the home. Her Social Worker recommended Your Trusted Friend to her and she made contact.
We arranged to meet with her Social Worker and introduced her to Danielle. After their first meeting, Audrey had expressed her interest in having a trip out to a coffee shop and look around the nearest garden centre. This was arranged for the following week and they both went out and enjoyed a most pleasant afternoon together.
Following this success, Audrey expressed they should go out once a week for a full afternoon, which they have done ever since. They have built up a friendship which has brought Audrey's confidence back and now she goes out herself on odd days on the bus as well as with Danielle in the car.
Audrey's quality of life has greatly improved and she is most appreciative to the support we have given her and the results she has seen.
She told us "My visits out with Danielle have been very enjoyable, knowing she is there to take care of everything, especially while out shopping. Danielle is also good company to be with!" She continues "being with Your Trusted Friend has helped me to regain confidence and I am now able to manage independently"
Peter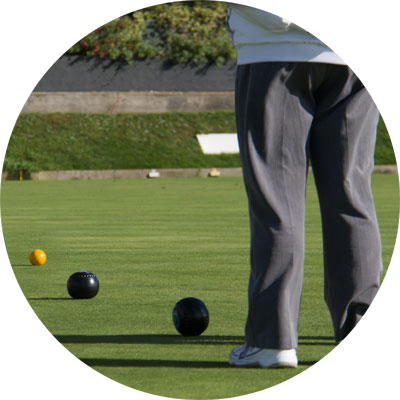 Peter was a Manager at one of Wrexham's local Utility Companies, well respected and enjoyed playing Bowls in his leisure time with his Wife and friends.
As he grew older his eye sight started to fail and found he became housebound, more so following the loss of his Wife. He contacted ourselves following a recommendation from his Doctors Surgery. We arranged a meeting with him to discuss his needs and introduced him to Dave, A Trusted Friend.
Peter requested Dave to go each week on the same day to collect a shopping list, money and check through items required and complete his shopping from a local supermarket. The shopping would be carried out and returned, unpacked and put away accordingly. Once Peter got to know Dave he began to ask for other errands to be run which Dave obliged without question.
Peter was most thankful to receive our help as it gave him the reassurance required to enable him to continue living at home. He looked forward to having a chat with Dave each week and having the shopping he requested. It really has made a difference to Peter's life.
Elizabeth
Elizabeth, an ex-school teacher lives on her own, no family and few friends around her. She was a very independent lady but started to suffer from vertigo and had a fall. Following her return home from hospital she received assistance from The British Red Cross. When the assistance came to an end after two weeks, The British Red Cross team recommended Your Trusted Friend to her.
Elizabeth contacted us asking for help with meal preparation, each week day. Jane and Tom, our Trusted Friends share the visits to see Elizabeth to prepare and serve a hot meal. We check she has everything she requires and picks up any shopping requests, Fish and Chips on a Friday plus the odd Chinese.
As Elizabeth has become stronger and her confidence returned, she has been out on various shopping trips into town with Tom as well as had his assistance to attend hospital appointments. Elizabeth has said "I would be so lost without Your Trusted Friend, my life has become so much easier with their assistance which I am grateful for"